| | |
| --- | --- |
| Miley Cyrus Visits Medical Marijuana Dispensary | |
zaterdag, 25 februari 2012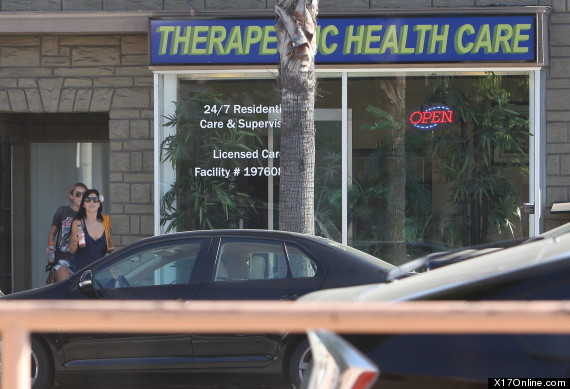 25 February 2012 - Paparazzi caught celebrity stoner Miley Cyrus on camera this week as she was leaving a medical marijuana dispensary with a friend.
X17online.com snapped a couple of photo's as the exited a medicinal cannabis club called 'Therapeutic Health Care', in Sherman Oaks, California.
It was not reported if Cyrus, who proudly calls herself a "stoner", has a prescription or if she bought anything but the actress slash singer has developed a reputation as a friend of cannabis after a video from her 18th birthday showed up on internet showing the Disney star smoking a bong. Miley's fondness of the herb was confirmed when a video from her 19th birthday party also 'leaked'. In this clip Cyrus jokes to her friends: "You know you're a stoner when friends make you a Bob Marley cake -- you know you smoke way too much f***in' weed."
source:
x17online.com